12-10-2012, 10:04 PM
Please
Stop with the stupid obey gifs. Glacex i'm sorry, but we don't need a guido brony like you spam 2 week old threads like that, I dug one thread and I got a warning, but you dug like 50 threads and you're still here.
---
PRAISE THE FUCKING SUN BITCH!
LONG LIVE BRONC!
12-10-2012, 10:06 PM
(This post was last modified: 12-10-2012 10:09 PM by John Nukette.)
John Nukette


Jorji Costavo


Joined: Dec 2011
SteamID: STEAM_0:0:20360334

RE: Please
Oh you know, you can really do whatever you want in spam now.

Don't come crying to me when you start some

"Take spam back."

You had your hance and you just let him shit all over it
---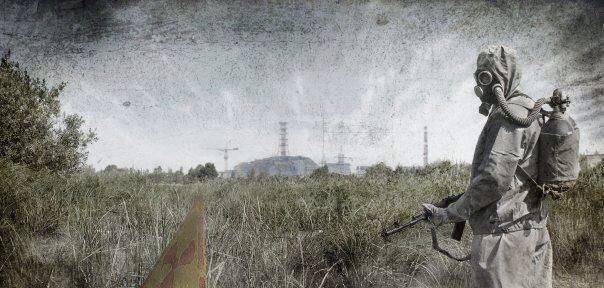 "I would rather be seen as a crazy eccentric who stands up for what he believes in, than as a mindless sheep who stands for nothing but consumerism and conformity."


--------
12-10-2012, 10:08 PM
Derpy the Derp


An Actual Derp


Joined: Sep 2012
SteamID: STEAM_0:1:42812069

RE: Please
Herpity derpity, apparently Spam can have hundreds of 'OBEY' and 'ZINC FOR POPCORN PLZ' posts without any punishment.
Cant destroy Drake's decisions, he's the boss.
---
12-10-2012, 10:08 PM
(This post was last modified: 12-10-2012 10:09 PM by Glace.)
RE: Please
being butthurt about anything in spam will result in a 1 week ban (aka Spam/Shitpost forum)

Just reminding you
---
Uguu~
User(s) browsing this thread: 1 Guest(s)