facebook never ceases to amuse me
12-18-2012, 06:14 PM
facebook never ceases to amuse me
---
PRAISE THE FUCKING SUN BITCH!
LONG LIVE BRONC!
12-18-2012, 07:29 PM
John Nukette


Jorji Costavo


Joined: Dec 2011
SteamID: STEAM_0:0:20360334

RE: facebook never ceases to amuse me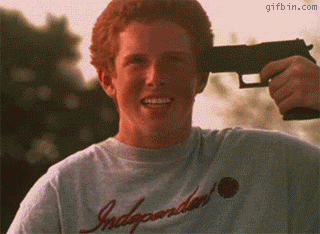 ---
"I would rather be seen as a crazy eccentric who stands up for what he believes in, than as a mindless sheep who stands for nothing but consumerism and conformity."
User(s) browsing this thread: 1 Guest(s)